Tuesday, May 26, 2015 at 09:55AM
The Symposium will include two days of events centered on the theme of "Illustrator as Public Intellectual." This theme may be broadly interpreted, as outlined in the attached Call For Proposals. The CFP includes a great deal more information about the event, including information about speakers so please take a look and pass it on to your friends, students and colleagues. We're open to all manner of presentations, from academic papers to practice based discussions.
The deadline for submission of 300-word abstracts is the June 1st, 2015. Please submit to
irsymposium@risd.edu
!
The Illustration Research Symposium has never before been held in the US, so hosting this international event will be a first for RISD Illustration. We hope you'll add to what is sure to be some fascinating dialogue! If you have questions and/or would like to submit your abstract, please contact us at
irsymposium@risd.edu
. If you're unable to make it, please share this CFP with your friends and colleagues.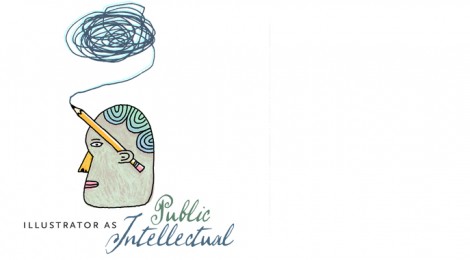 Robert Brinkerhoff
Department Head and Professor of Illustration
Rhode Island School of Design